We develop the most efficient small gas turbines in the world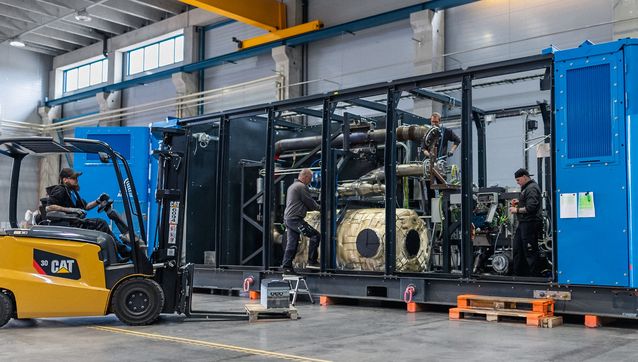 Open positions:
No vacancies at the moment, but you can always send an open application!
Aurelia Turbines is the developer of Aurelia® A400, the most efficient small gas turbine in the world. The A400 provides 400 kWe with an electrical efficiency up to 40%. The turbine is designed to utilize a wide range of fuel, from standard liquid and gaseous fuels to hydrogen, biogas, biodiesel, flare gasses and even synthetic and recovered gases.
Aurelia's technology can be used globally in many different applications. Aurelia's main target markets are commercial and industrial end users who require both electrical power and heat for their processes, as well as those who require steam and/or cooling. Aurelia's turbines can run on hydrogen and renewable fuels as well as on nonstandard fuels.
The head office and manufacturing facilities of Aurelia are located in Lappeenranta, Finland. The company was established 2013. The technology was developed in collaboration with LUT University. The first client delivery took place in 2021. After that, turbines have been delivered to several countries in Europe, Asia and the Americas.
Why Aurelia?
Aurelia Turbines offers you the opportunity to embrace a new challenge by being a part of the Hydrogen energy revolution. Using hydrogen as a fuel in our products is one of our strongest selling points.
 
We offer you exciting possibilities if you wish to study and develop your skills while you work with us.
 
Our international projects allow you to adapt your work to suit your personal goals and interests.
 
We offer great flexibility keeping in mind your situation at home and with your family. Depending on your work tasks, you can also work for us remotely.
 
We're used to helping each other achieve shared goals and collaboration is part of our culture at Aurelia.
 
Our employees' well-being is important to us, and we support their physical activities in various ways. Comprehensive occupational health services and 'Epassi Flex' are available to everyone in Finland.
 
We pay special attention to occupational safety and all our employees are insured.
 
Your daily life will be enlivened with various team events. If you own an electric car, we offer free charging facilities at work.


We work for the future
Our Mission
Through innovative design and together with our partners, we manufacture the most efficient gas turbines for the benefit of end-customers around the world to reduce their operating costs, improve their performance, and protect the environment.
Our Core Values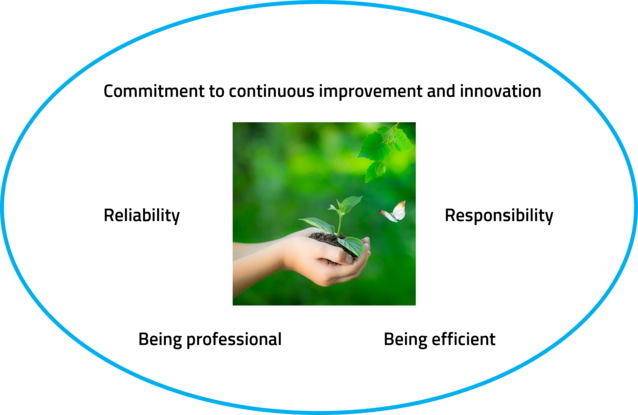 We are part of the Aurelia team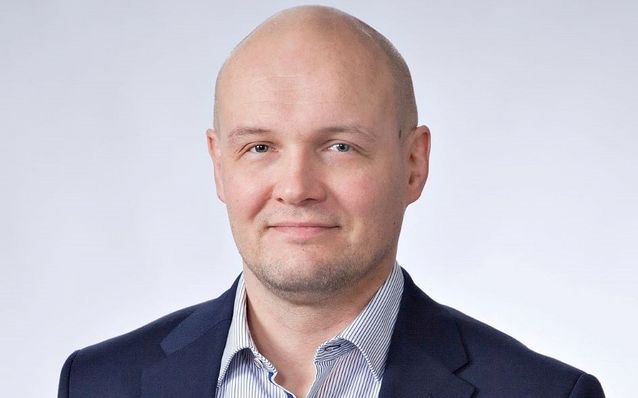 Tomi Pinomäki
Production Operations Manager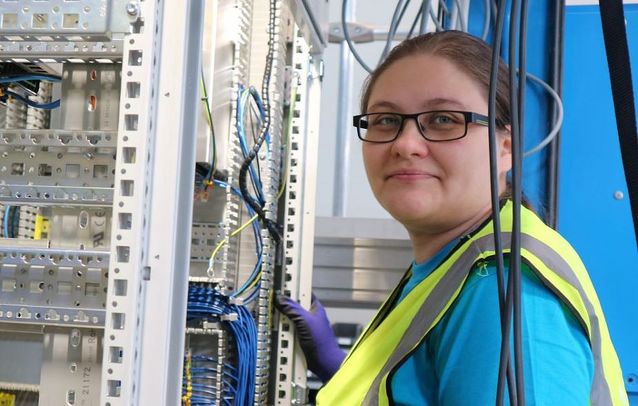 Oxana Saloshina
Test Engineer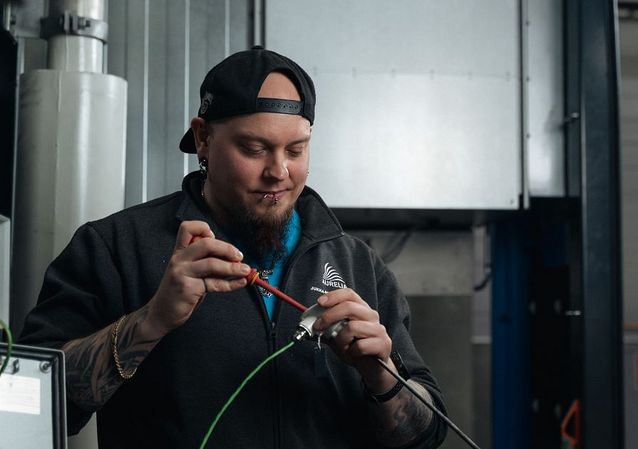 Jukka-Pekka Hyttinen
Operator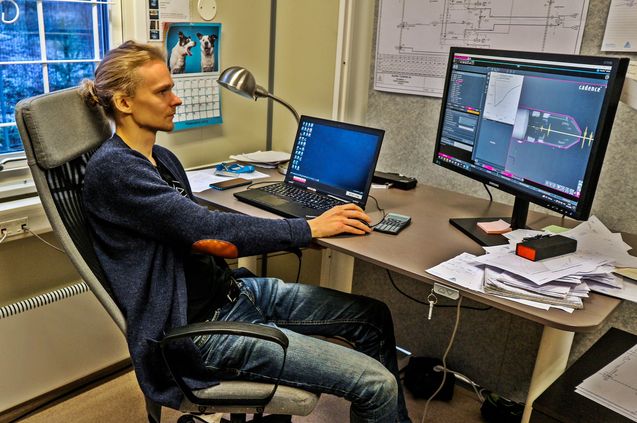 Matti Päivärinne
Lead Engineer, Simulations and Process
Aurelia has happines employees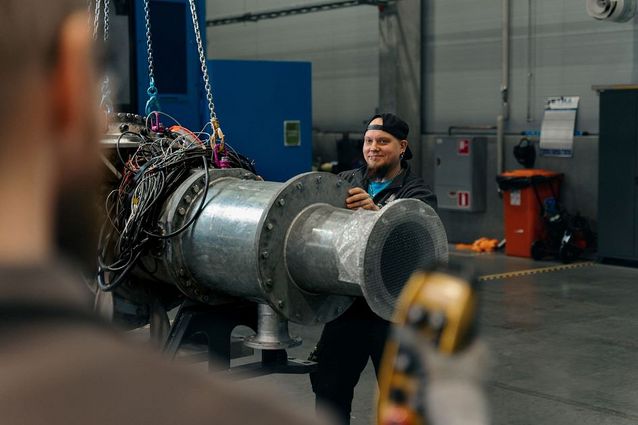 How to apply!
1. Let us know you're interested
We look forward to connecting with you, whether it's for one of our open positions or an open application! You'll find a link to our open positions at the top of the page. All applications, including open applications, should be sent to: careers@aureliaturbines.com
2. Next steps
If your profile matches what we are looking for, you'll be invited to connect with our HR contact person. In any case, we will contact you and inform you of your situation.
3. Final selection
If you successfully complete our recruitment process, you will be informed of the same and receive further pertinent information.
All applications, including open applications, should be sent to: careers@aureliaturbines.com
Aurelia Turbines is a member of Technology Industries of Finland.

Aurelia Turbines Oy
Höyläkatu 1
53500 Lappeenranta
Finland