Aurelia is dedicated to making power generation more efficient. Are you interested in working with us to achieve this goal? Open positions are listed below, and you are always welcome to send us an open application.
Open positions                                                                   
  Coming soon.....
All applications, including open applications, should be sent to: careers@aureliaturbines.com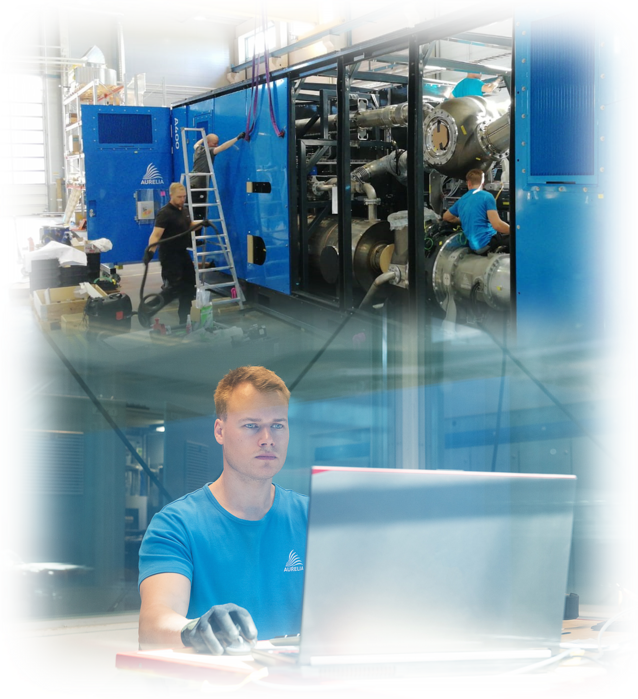 Working at Aurelia Turbines
Aurelia Turbines develops and manufactures highly efficient, low-emission small gas turbines for the global markets. We are committed to our values and cooperating with other partners in our business. Our international and dynamic teams are located in Finland, Germany and the UK. Aurelia Turbines is a member of Technology Industries of Finland.